The Grand River Dam Authority is Oklahoma's largest public power electric utility, fully funded by revenues from electric and water sales instead of taxes. GRDA is also a steward of the waters of the Grand and Illinois Rivers in Oklahoma and manages over 70,000 surface acres of premier Oklahoma lake waters, as well as miles and miles of the Scenic Illinois River.
Each day, GRDA strives to be an "Oklahoma agency of excellence" by focusing on its "5E" mission.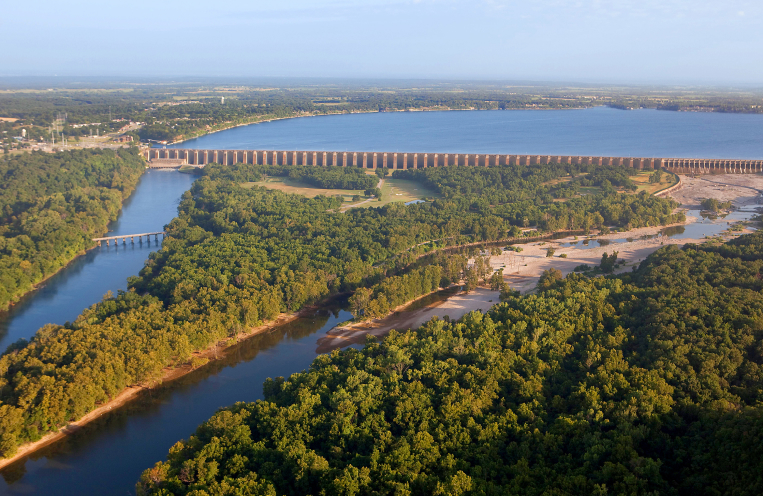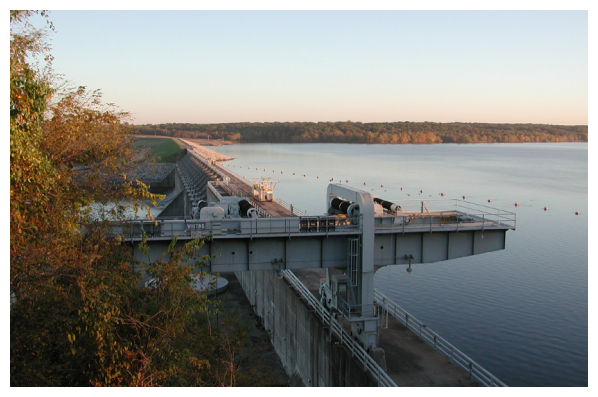 We deliver affordable, reliable ELECTRICITY, with a focus on EFFICIENCY and a commitment to ENVIRONMENTAL STEWARDSHIP. We are dedicated to ECONOMIC DEVELOPMENT, providing resources and supporting economic growth. Our EMPLOYEES are our greatest asset in meeting our mission to be an Oklahoma Agency of Excellence.  
Final Board Meeting Agenda